The official inauguration of the jubilee, 20th edition of the Visegrad Summer School is behind us. 
Over the past 20 years, the Visegrad Summer School has become not only a platform for knowledge exchange and partnership discussion, but also an important instrument for the integration of active people from the entire region. The opportunity to discuss the most difficult topics among Ambassadors, Ministers, representatives of the European Union and outstanding leaders allows to learn about the positions and motivations of our partners and strengthen cooperation within the Region.
We celebrated yesterday's jubilee with representatives of the diplomatic corps of the Visegrad Group countries (H.E. Jakub Dürr, Ambassador of the Czech Republic to Poland, Tomáš Kašaj, Consul General of the Slovak Republic in Krakow, Viczián Tamás, Consul of the Hungary in Krakow, Patryk Błaszczak, Ministry of Foreign Affairs Republic of Poland, National Coordinator of Visegrad Cooperation), representatives of the City of Krakow, and the Malopolska Voivodeship, our partners, befriended Experts and a group of young professionals and young leaders - participants of the 20th edition of the project.
Below is a short photo report from the official inauguration.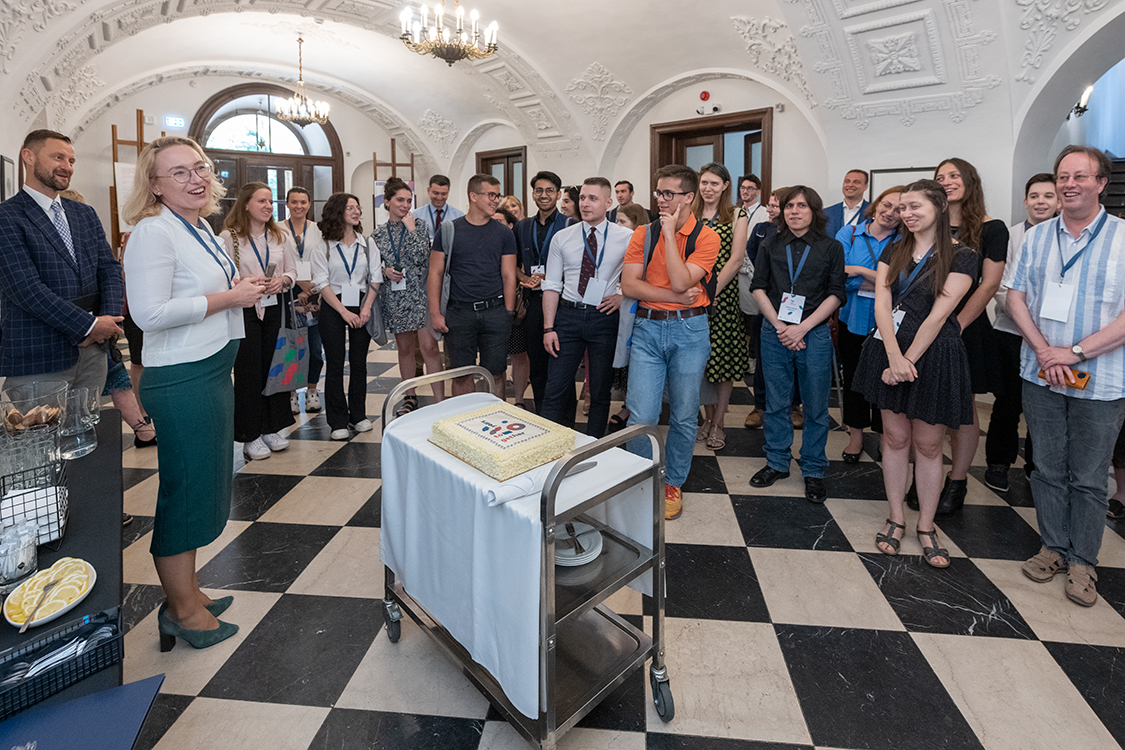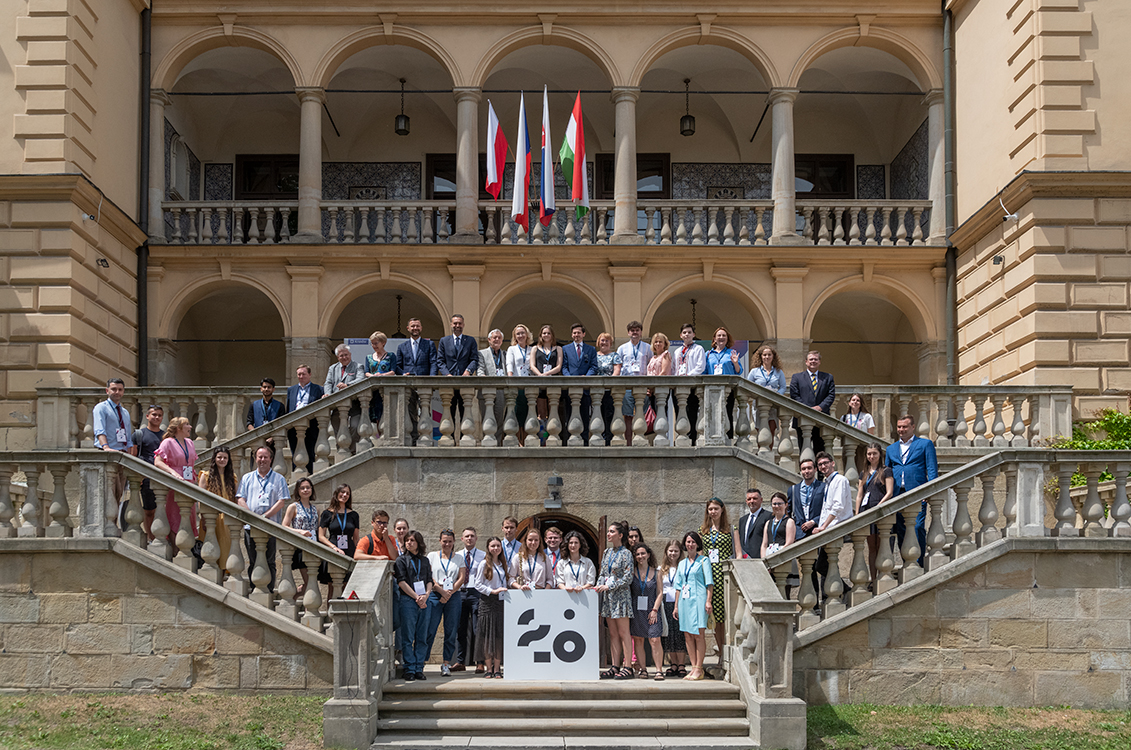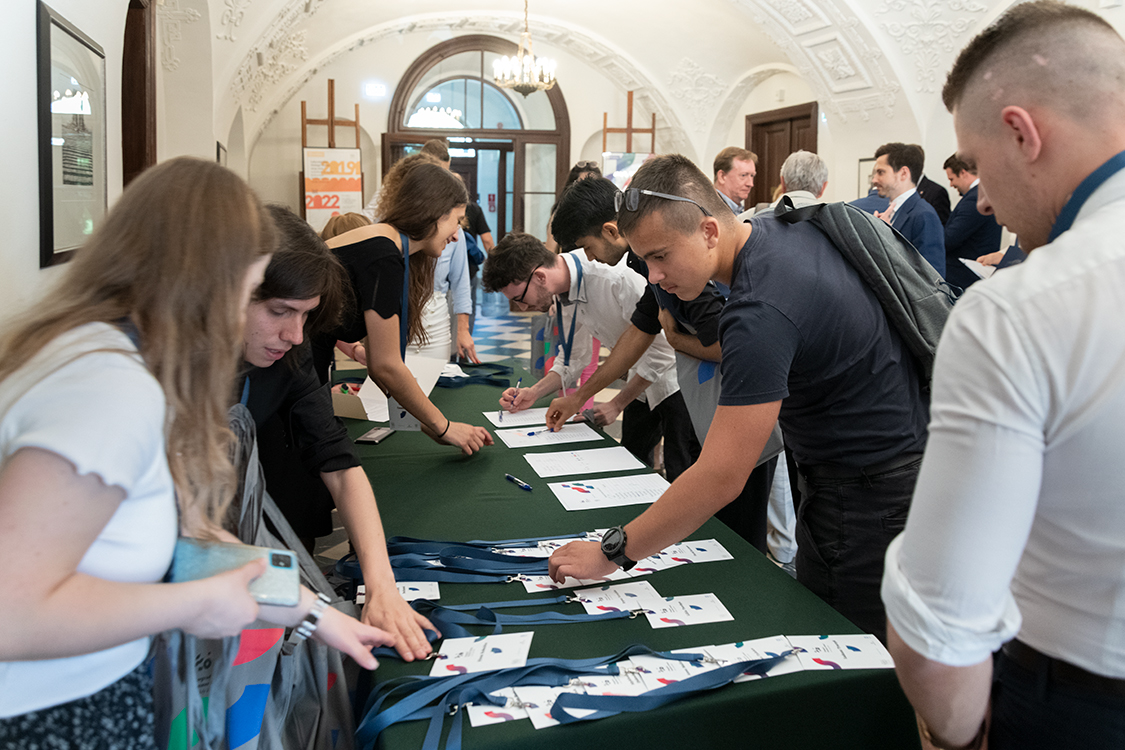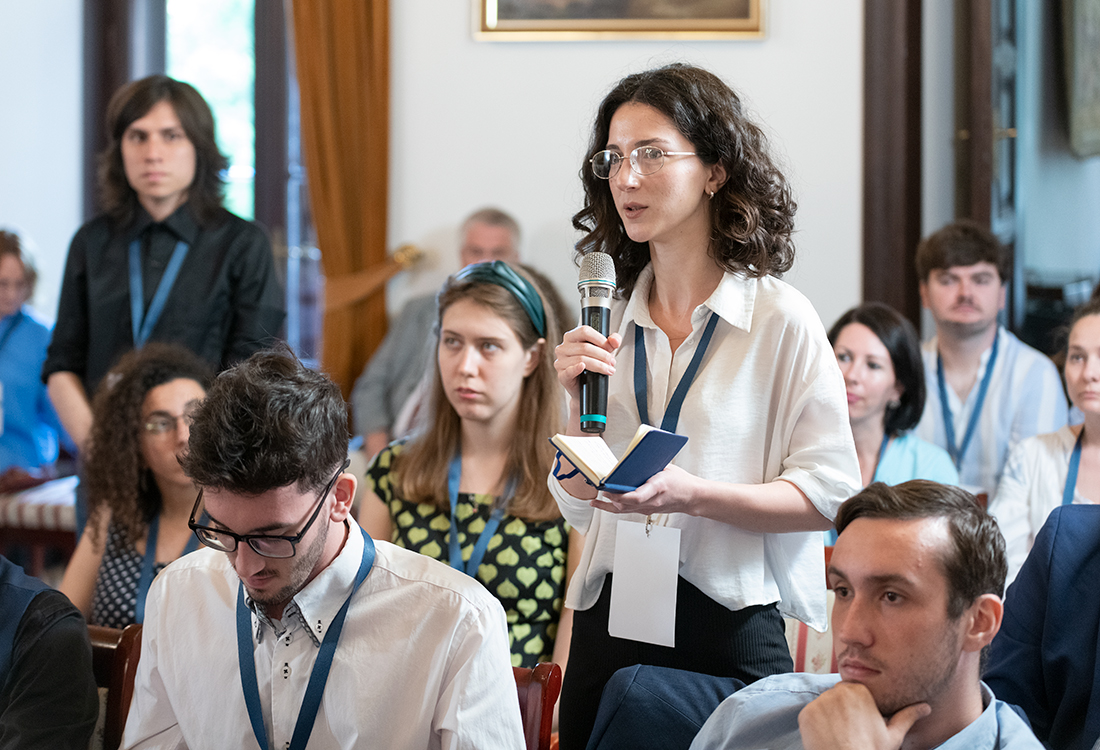 Photo: Paweł Mazur